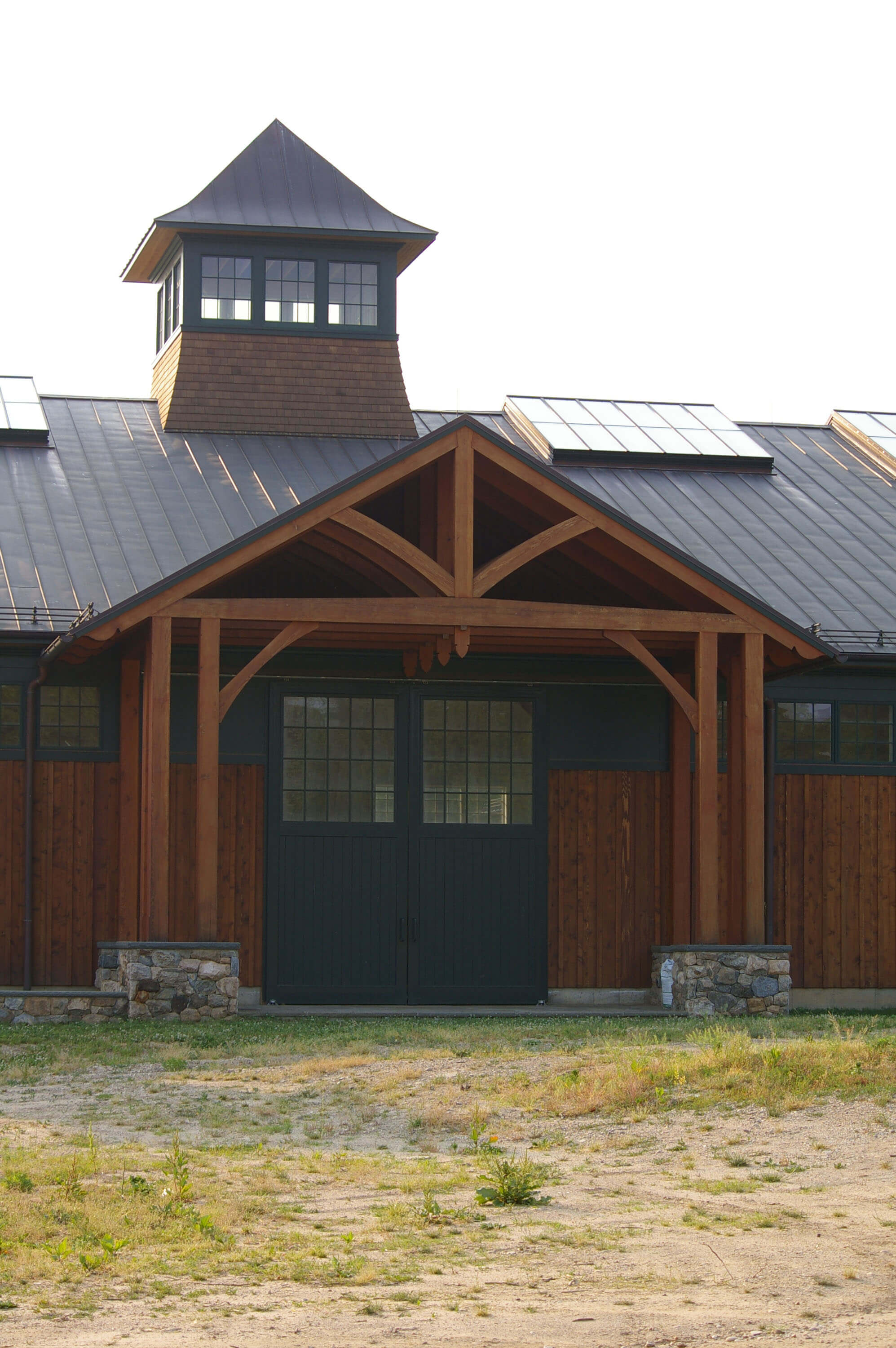 Design and Construction of Your Riding Arena
The most important factor in your custom riding arena design is the size. As you know, indoor riding arenas and outdoor riding arenas are more function than fashion. But, it's important for us to understand how large of a riding surface you need and whether you're seeking a space for horse jumping or simply riding. We can build riding arenas as large as needed. The average size custom riding arena is around 100 feet by 200 feet. Steel buildings, cathedral ceilings, flat bottom chord truss ceiling…whatever you need, we can build it. Riding arena construction is a specialty and we are happy to discuss your custom riding arena project with you.
Why Use Old Town Barns to Build Your Riding Arena
When considering your partner for riding arena construction, you need a trusted partner with depth and breadth of experience. Our custom riding arenas are meticulously designed and built to meet your needs and specifications. Some of our clients simply need a structure for riding without the frills or upscale design work. Others want to incorporate the same beautiful look and feel that they have incorporated into their other equestrian structures and their indoor arena. Old Town Barns is the #1 trusted barn builder and equestrian facility builder in the Northeast. We can handle your custom riding arena project as well.