Creating Dream Barn Living Quarters
Here at Old Town Barns, we transform our clients' visions into reality. We build residential quarters as well! When we're given the task to build a private residence, we work tirelessly to ensure that no request is forgotten, no detail overlooked. We pride ourselves on our reputation for building quality structures as well as our dependability and transparent lines of communication during all stages of your project. The residences that we build consistently reflect a superior level of craftsmanship. Contact us today to get started on your design.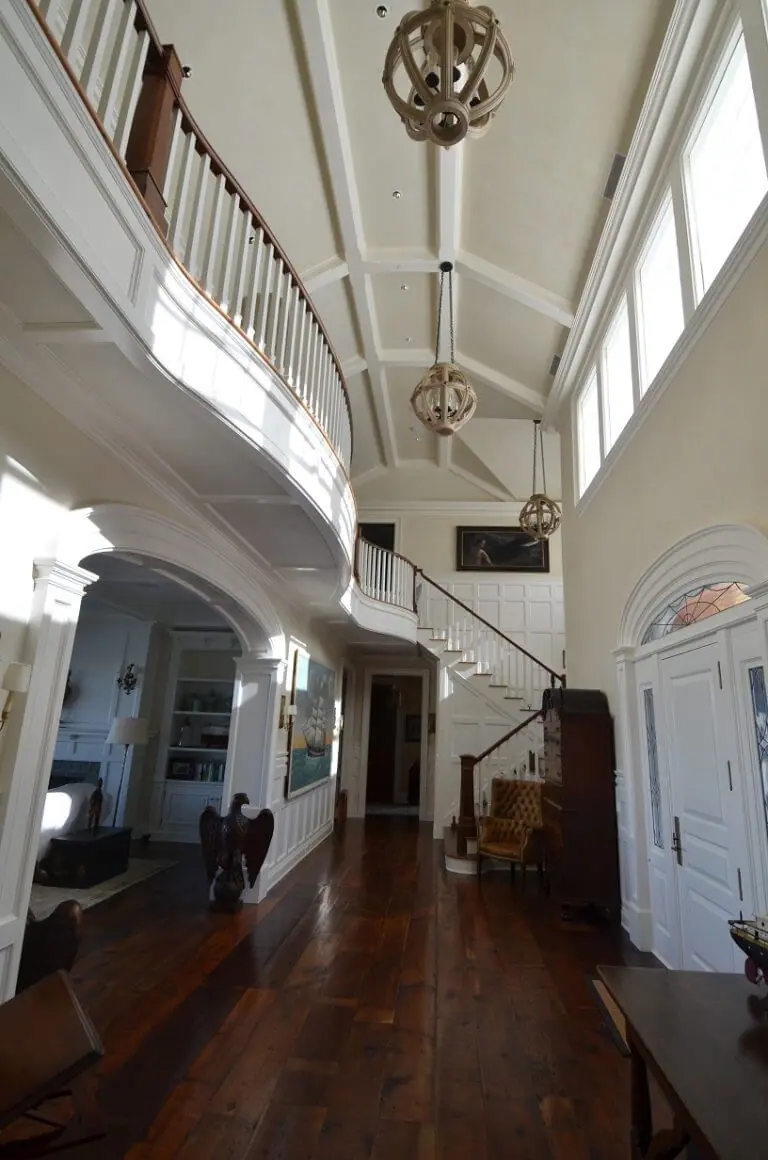 Design & Construction of Custom Residential Buildings
Through our many years in business, we have grown familiar with the top contractors and tradesman throughout the Northeast. This means that when you engage Old Town Barns to build your home—or even a barn with living quarters or barn with apartment above it—you will have the benefit of a home designed and built by a trusted network of the best tradesmen in the area while having the convenience of one general contractor: the Old Town Barns team. We approach residential construction with the same level of care and attention that we approach our equestrian barn construction projects. Yet we also recognize there are many additional details that go into building a custom home. We treat these projects with great care, and the stunning results speak for themselves.
Why Choose Old Town Barns for Your Residential Design & Construction
We're proud of our work and have had many clients so pleased with our professionalism, quality workmanship and attention to detail that they invite us to build a custom home for them in addition to their barn and other accessory buildings. There are many advantages to working with Old Town Barns for your luxury home build in addition to your other projects. You enjoy a single point of contact to bring your dream home estate to life and we work to ensure that the entire process is smooth and easy for you. In addition, we will work to ensure your home, barn, pool house and any other buildings you engage us to build are styled to complement one another from a design perspective.