Barn Restorations: Giving Old Buildings New Life
New England and the Northeastern United States have many areas that are rich with history of the earliest European settlers and the westward migration. Many of these areas had barns that are still standing today. Perhaps you are fortunate enough to have one of these timber framed buildings from the 18th or 19th centuries on your property as well. That's where we come in, to work with you to complete your barn restoration. We often work with our clients who wish to preserve the history of a structure on their land but also want to make the farm building or barn functional, practical, energy efficient and modern.
Why Choose Old Town Barns for Your Restoration Project
Here at Old Town Barns, we've helped many barn owners restore their old, dilapidated barns and other buildings into beautiful structures that provide them daily use. Whether it becomes a garage, an apartment, in-law suite, pool house, or wedding and event facility, we take the same care and attention to restore an existing non-functioning barn to its former glory as we do in building new barns and equestrian facilities. In the end, you will have a barn or other accessory building that tells a unique story that you can share with family and friends.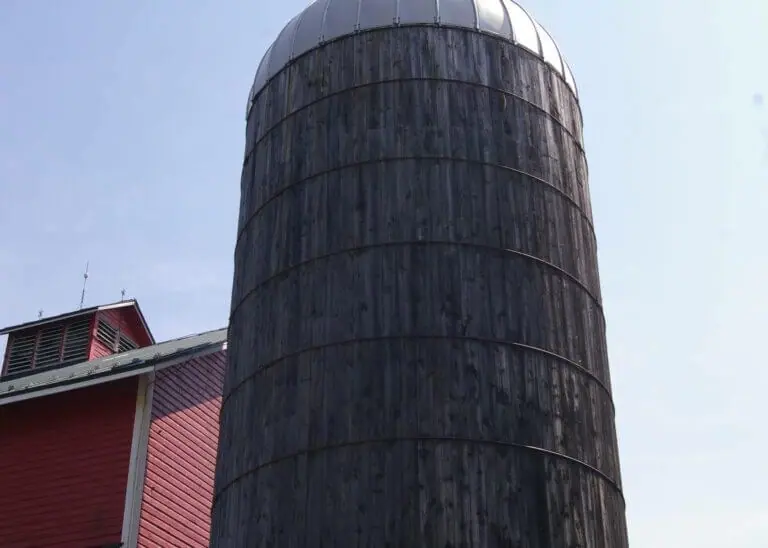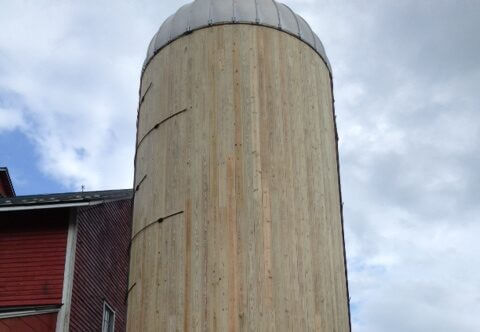 A Weathered Silo
Old Town Barns completed this silo restoration project which brought the 100 year-old wood back to life. With special cleaning and brightening techniques, Old Town Barns was able to add life to this iconic landmark in the Connecticut countryside.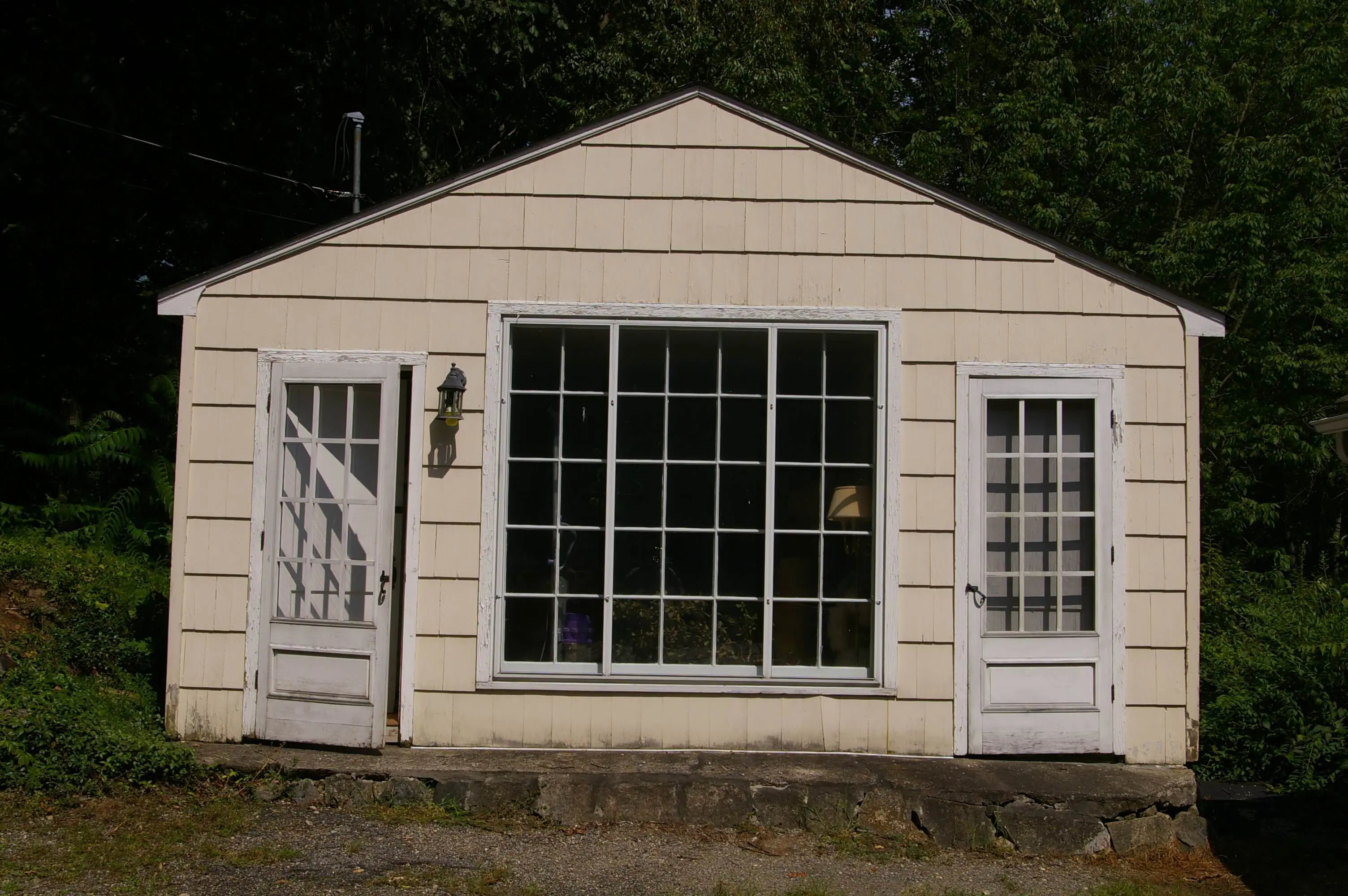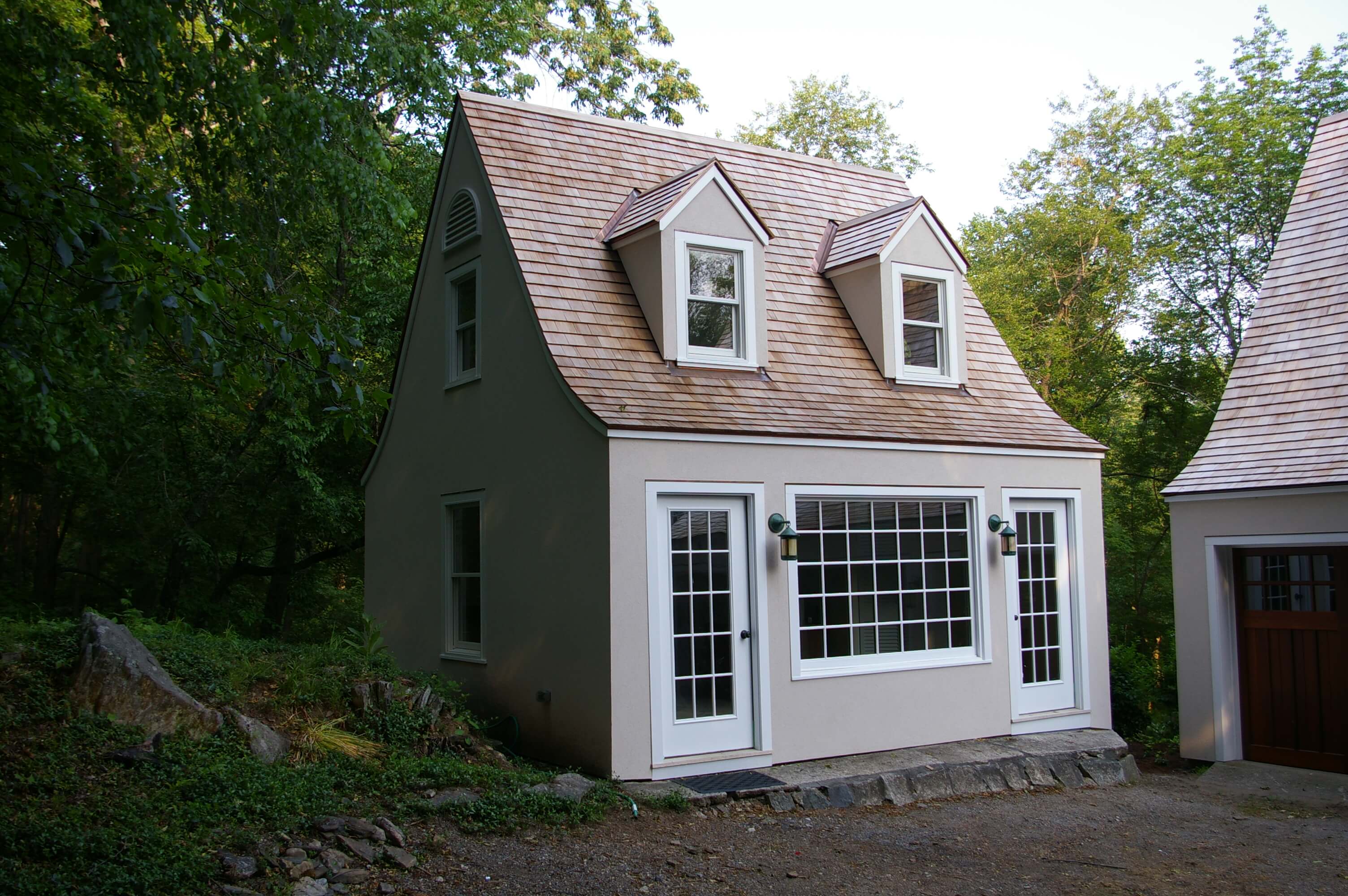 Updated Accessory Building
Old Town Barns changed out the siding, windows, and doors and added a new roof to support a new loft area upstairs. With more space the accessory building can now serve as living quarters and storage making it of more use.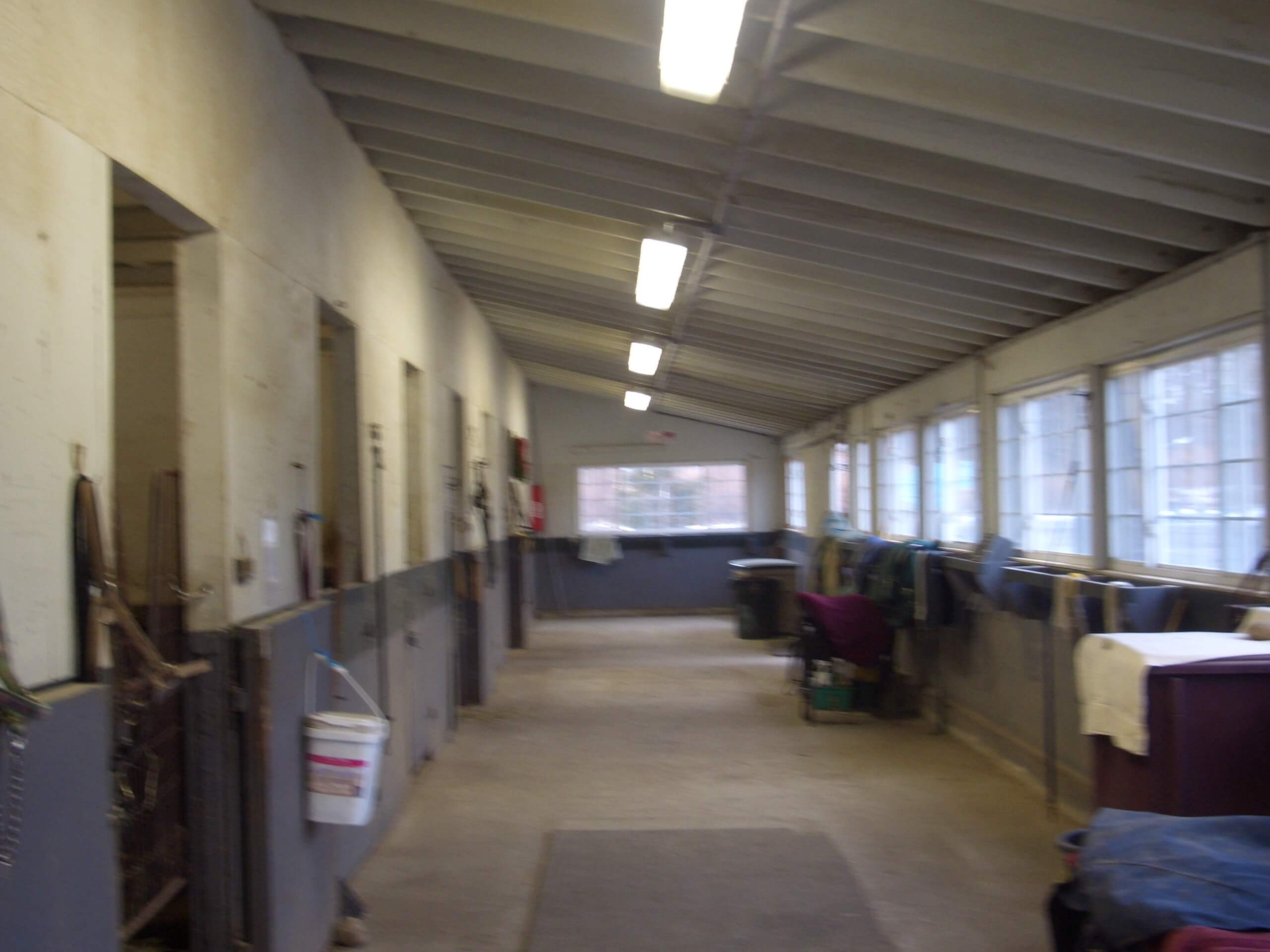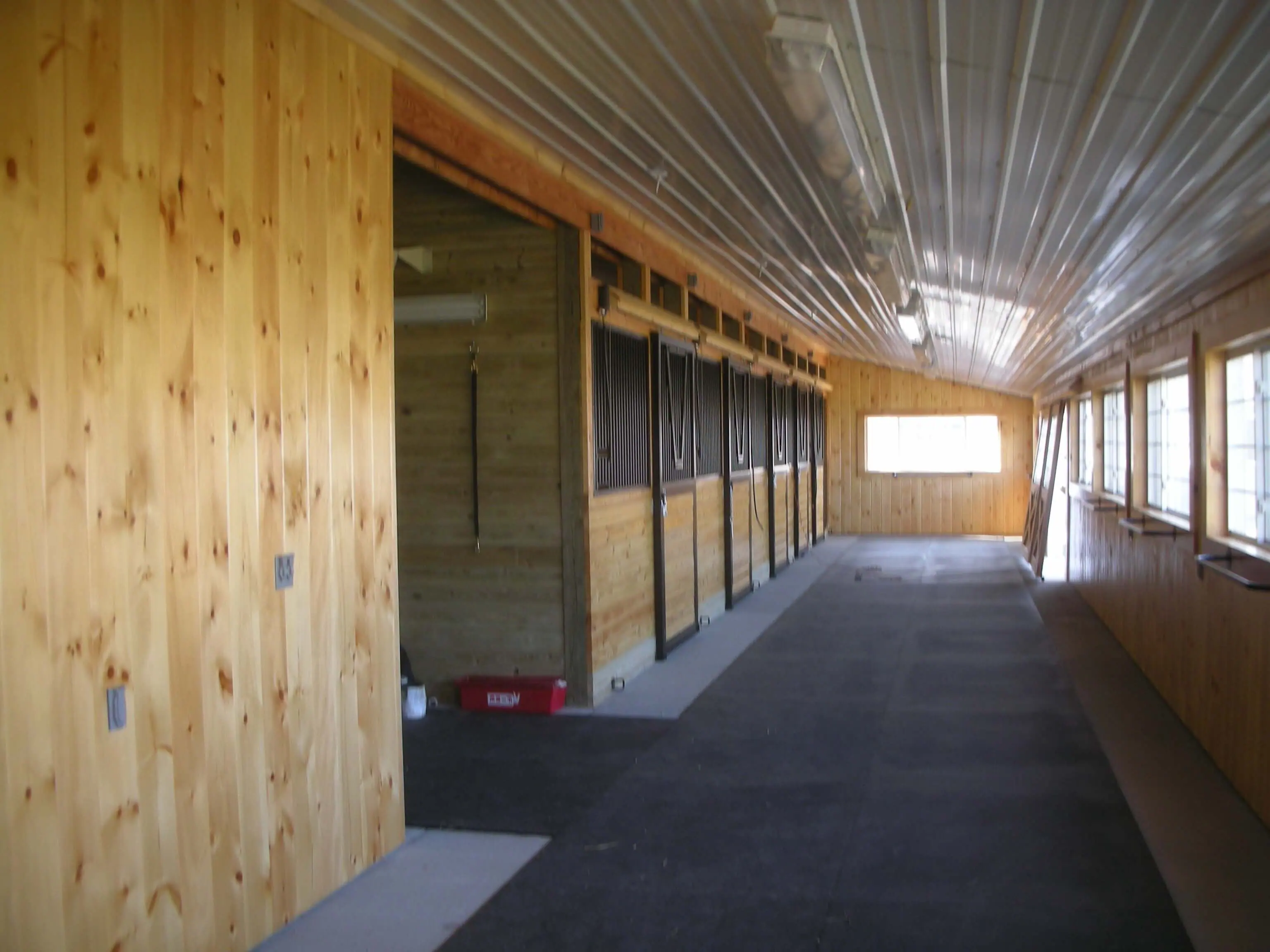 Interior Overhaul
Old Town Barns gutted, redesigned, and rebuilt the interior of this stable changing the layout for a more efficient use of the space and added fine woodwork and stalls to the original interior. Rubber mats and horse accessories were added to improve the functionality of the space.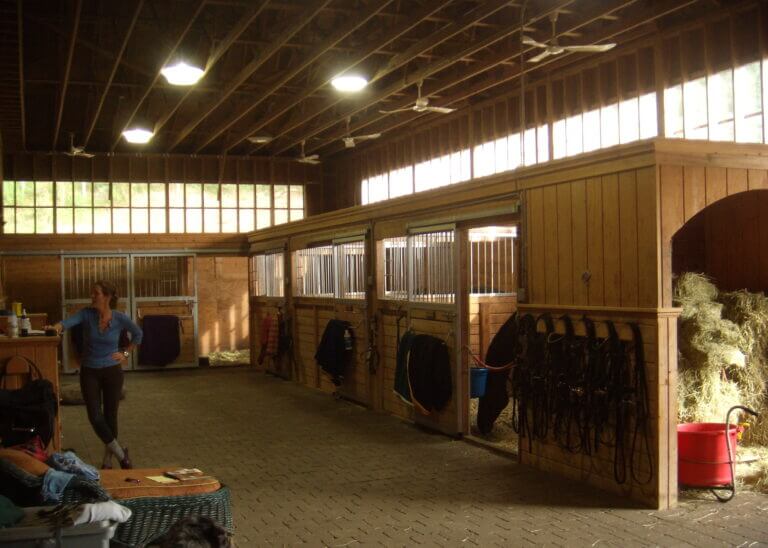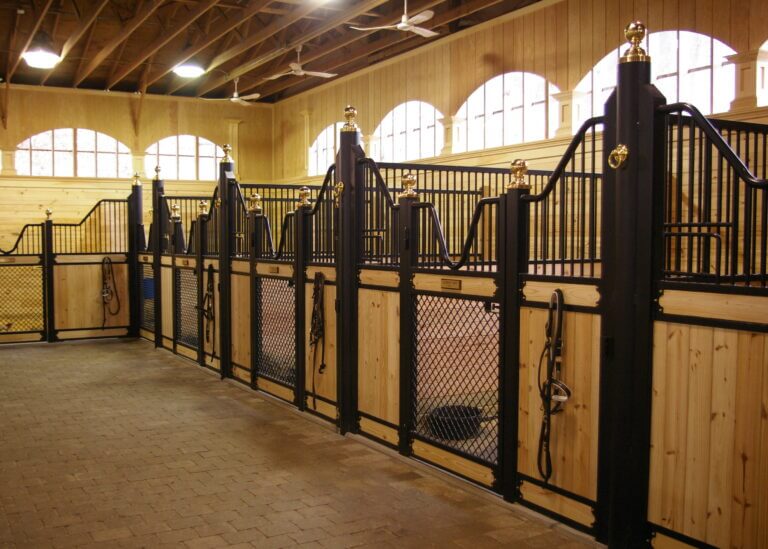 A Horse Barn Facelift
Old Town Barns gave this stable interior a complete facelift with new stall doors, windows, and updated brick flooring. The overall look and functionality of the space was dramatically improved.
Custom Barn Restorations Brought to Life
Barn Restoration projects are a favorite of ours because we're able to restore a special building to share its original history, honor its distinct architecture and provide our client with much more than a barn building, but a piece of history.