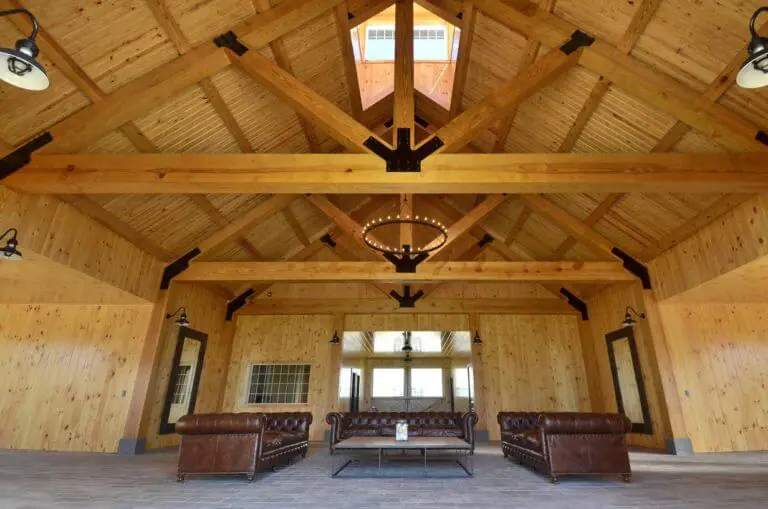 Founder Dave Zublin started Old Town Barns over three decades ago with a promise to honor the traditions of craftsmanship, reliability, and durability. He started out as a one-man crew, handling construction during the day and attending to the operational side of the business at night. Dave's work ethic earned him a reputation for quality, dependability, and dedication, the three guiding principles of Old Town Barns and what have made them the well-known and successful custom barn builders they are today.
Today, Dave's son, Dylan Zublin, carries on the family tradition of Old Town Barns. Dylan has a background in architecture and years of experience designing and building equestrian facilities, barns, garages, riding arenas, and residences. He has led Old Town Barns into its current chapter, overseeing several in-house construction crews, designers, draftsmen, project managers, and supervisors.
The Old Town Barns family is equipped and staffed to handle multiple custom barn projects of all sizes. Our custom barn builders crew is highly trained, talented, and experienced and provide the greatest quality of craftsmanship in each project.